The North American Religious Liberty Association (NARLA) is hosting its annual Religious Liberty Summit on May 17-20. Spencerville Church will be hosting the worship services for the event. See the schedule below for the portions of the event that Spencerville Church is hosting: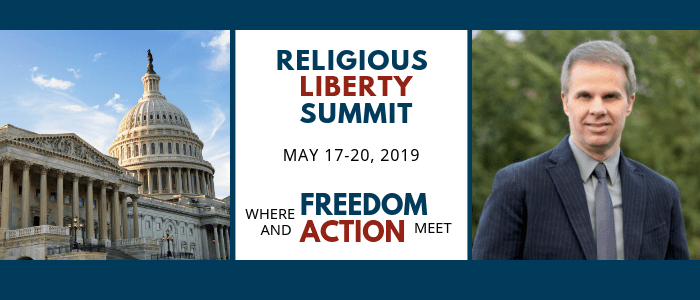 Worship Schedule
Friday Evening Vespers: May 17 at 7:00 PM – Ty Gibson (Part 1)
Watch Part 1 Online
Saturday Morning First Service: May 18 at 9:00 AM – Ty Gibson (Part 2)
Watch Part 2 Online
Saturday Morning Bible Study (Sabbath School): 10:00 AM
Saturday Morning Second Service: May 18 at 11:15 AM – Ty Gibson (Part 3)
Watch Part 3 Online
Religious Liberty Summit Information
The Summit has a registration fee of $125, which includes attendance at all events, an entry ticket to the Museum of the Bible, participation in Monday evening's Religious Liberty Dinner, transportation to/from Washington, DC on both Sunday and Monday, and a catered lunch at Spencerville SDA Church on Sabbath.
Please note that there is no charge to attend the worship services on Friday evening or Saturday morning at Spencerville Church.