Welcome! On behalf of our club director, Sebrena Sawtell, and our staff of volunteer teachers, we're excited to have your child(ren) participate in the 2023-2024 Spencerville Polar Bears Pathfinder program.
The registration cost for the 2023-24 season is $100 per child.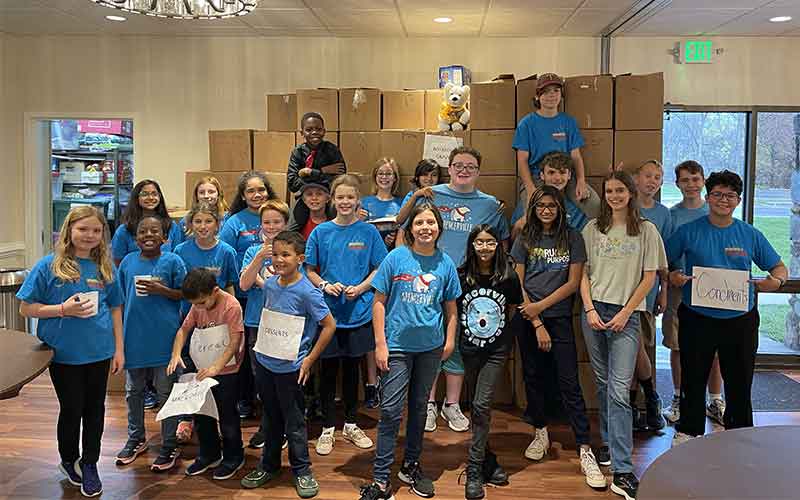 Registration Details
Click the button below to register and fill out all of the information. Payment processing is the final step before the registration process is complete.