During the COVID-19 pandemic, to fulfill the Biblical imperative of Hebrews 10:24-25, we launched a small group initiative that has grown into a direction-setting ministry for Spencerville Church we call Connect Groups.
Since the formation of this ministry in 2020, Nancy Cabrera has organized and developed our Connect Groups into 25 groups and several Sabbath School classes, helping them to adapt to a Connect Group model of relational discipleship. We are grateful for Nancy's faithfulness and perseverance as she helped us "build this plane while it was in the air."
This past August, Nancy shared with the pastoral team her desire to step away as the coordinator of our Connect Groups to pursue other ministry opportunities. However, she will continue to serve as a leader within the Spanish-speaking Connect Group Sabbath school and as a resource of knowledge and support for our new Connect Groups coordinator.
At the time of Nancy's communication, we began to pray for God to lead us to the person that would best serve in the vital role of Connect Groups Coordinator. God has answered that prayer. I am pleased to share that Keri Tomenko has prayerfully considered and accepted the position of Connect Group coordinator.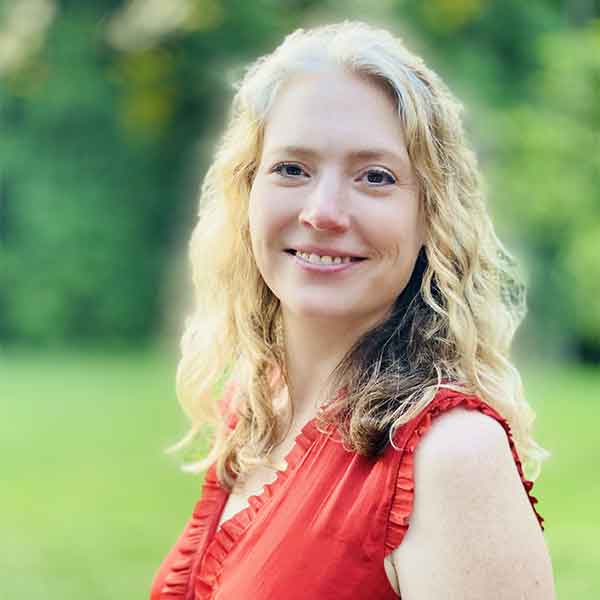 Keri has years of experience as a member and leader of small groups at Spencerville Church and Sligo Church. But, more importantly, she embraces this volunteer role with a heart of service and a desire to see every Spencerville member discipled through the relational ministry of Connect Groups.
Please join me in thanking Nancy for her two-plus years of service as the coordinator of our Connect Group ministry and in welcoming Keri as she prayerfully pursues God's plans and directions for the continued growth and health of Connect Groups at Spencerville Church.
If you are interested in serving as a leader of a Connect Group, please reach out to Keri at connectgroups@spencervillechurch.org.
In Christ,
Pastor Chad Stuart