Dear Church Family,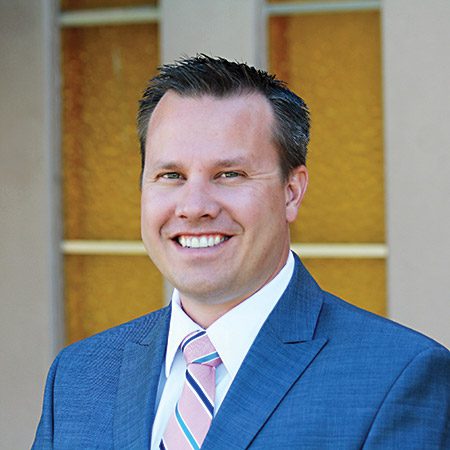 This past Wednesday's events at the U.S. Capitol were tragic and heartbreaking. I was saddened because I love this nation and what we saw was not the best part of us. However, I was even more disheartened as a follower of Jesus. The thought that some people would carry out this insurrection under the claim of "Christian" duty is beyond the pale. There was nothing Christian about five individuals dying, vandalism, or the fear created in the hearts of every person who had family amongst that rabble—including my own neighbor whose husband is a Capitol Police Officer.
That said, our focus for the worship service on January 9, 2021, is not on the events of this week. I recorded it before any of these events took place and did not feel the need to record or preach a new message. Why? Because the sermon is about our culture and the culture of our churches. It's about continuing to create a culture that helps us more appropriately reflect the character of Jesus; a culture that will help us end the ever-increasing disenchantment of our youth and young adults and replace it with a culture of warmth.
I pray you are blessed in this new year. I look forward to worshiping with you very soon!
—Pastor Chad
More reading:
North American Division of Seventh-day Adventists Responds to Events at the U.S. Capitol