Welcome! On behalf of our club director, Sebrena Sawtell, and our staff of volunteer teachers, we're excited to have your child(ren) participating in the 2022-2023 Spencerville Polar Bears Pathfinder program. This form is required for each applicant who wishes to be part of the club this year. If you have two children, the form will need to be completed twice—once for each child.
The registration cost for the 2022-23 season has been lowered to $75 per child.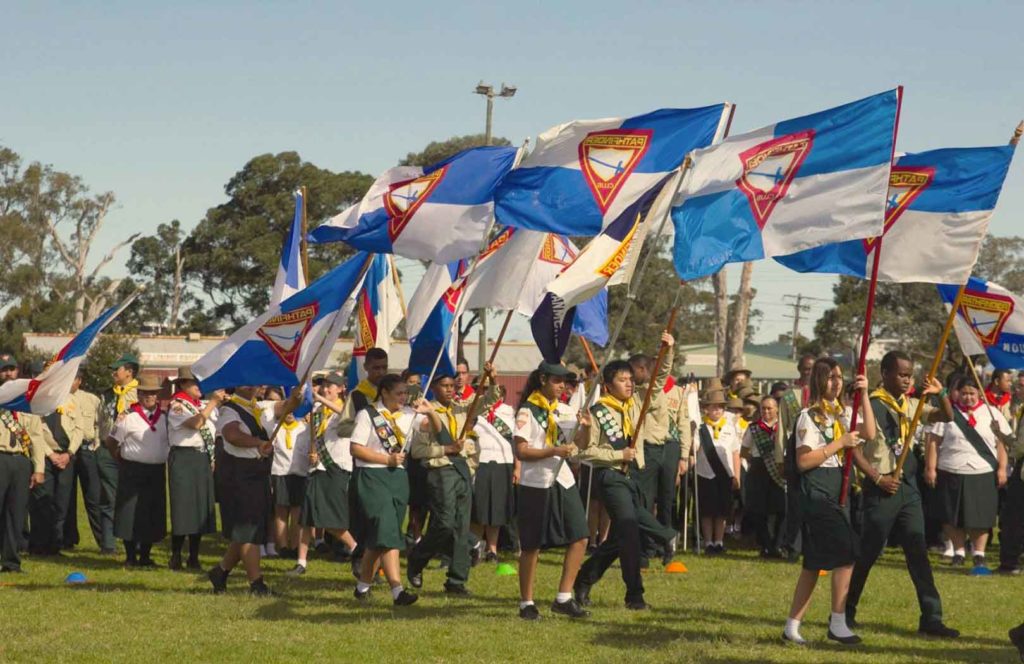 Please make sure to fill out the form completely. Payment processing is the last step before the registration process is complete.
Pathfinder Registration Form